ANGER / STRENGTH
March 31, 2018 @ 10:00 am

-

5:00 pm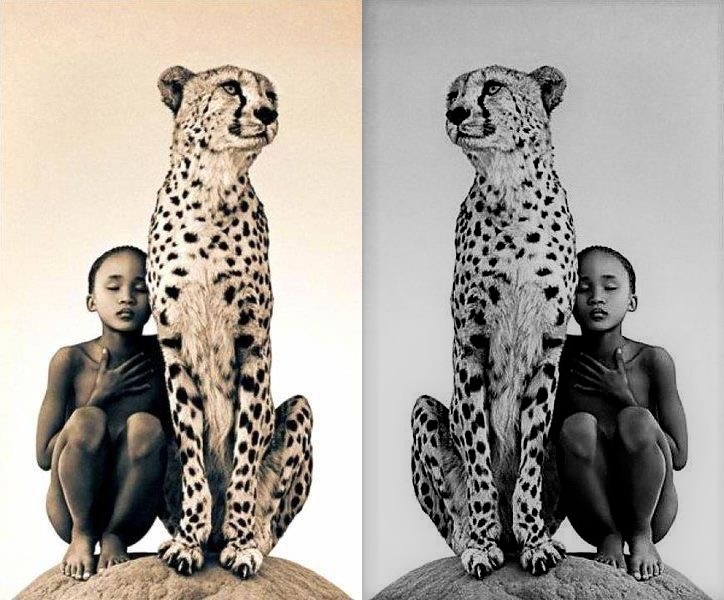 Our society demonizes the natural expression of anger. Politically correctness taucht us to be "good" and "right".
Experts talk about anger management and its indirect taming. A strong man does not get angry. He controls, almost cools people and things.
In a society that is becoming more and more alienated, strong, difficult feelings are not acceptable. Emotions such as anger that demand urgently the change in our lives.
But anger is always there to protect us. It is an indicator that we are not happy, that our needs are not met. Non-expression of anger leads to resignation. In a silent death, because within the anger lies the power to life.
Join us on Saturday, March 13 to find your emotional map, talk, move, express anger and release your power that has the pure energy of life!