Sky Teachings: Greece
September 9, 2017

-

September 15, 2017

$1250 – $1750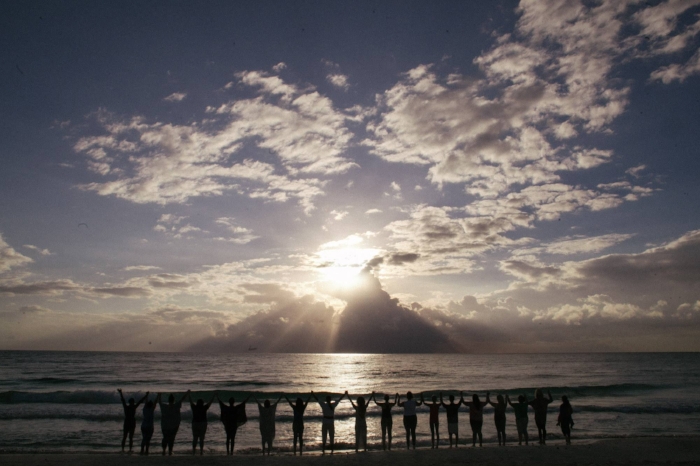 Greece has long been a home of ancient wisdom, bridging the people to the divinity of the stars.
This time, Sky Teachings brings us to Aegina, Greece, one of the Saronic islands, approximately 17 miles from Athens.
Aegina, known as the "Invisible Goddess" in mythology, calls us into the mists of our own divine mystery.
Keep reading to know the m a g i c .
Come retreat with us for 6 days on the beautiful island of Aegina.
Explore the sacred communion between Earth and the heavens through this magical immersion.
Vegetarian meals sourced from the local gardens will be provided.
Engage in daily pilates overlooking the water. Embark upon temple excursions and visit sacred sites where we will be praying with the land, under the guardianship of Goddess Aegina.
Delve into the wisdom teachings of the Seven Gates, which are the seven chakras. Learn about their relationship to the bodily systems and the seven inner planets of our solar system, the seven archangels and the seven days of the week.
The Seven Gates will be part education, part meditation and part magic, each with its own magnificent resonance and databank.
Relax your body, mind and soul with sound healing, stargazing meditations and swims in the crystalline waters of the Aegean Sea. Meet kindred souls and make connections of a lifetime among one of the most ancient cities of the world.
Schedule
Start: Saturday, September 9th, 2017
Finish: Thursday, September 14th, 2017
$

150

  E A R L Y   B I R D   D I S C OU N T
available until July 1st.
Payment plans: $500 non-refundable deposit to reserve your space.
All payment plans must be paid in full by August 9th.
Last day to register in full is August 26th.